The special forces of the Liberation: exceptional outdoor exhibition
Exhibition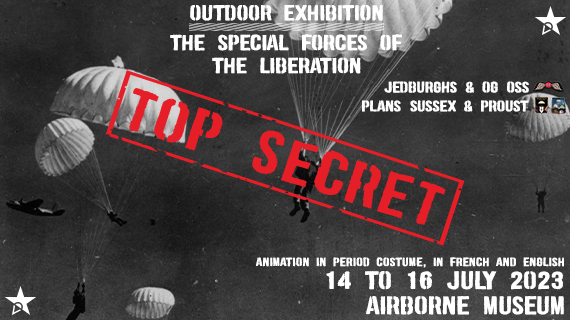 On July 14, 15 and 16, to mark Bastille Day, the Airborne Museum will be staging an ephemeral exhibition in its grounds, in the area between the WACO building and the Reagan building. Entitled "Les forces spéciales de la Libération" (Special Forces of the Liberation), it will showcase the shadowy agents who worked in small numbers before, during and after the Normandy landings, to help ensure the success of the operation in the medium and long term, as well as its aftermath.
Operations Jedburgh, Sussex and Proust, as well as the OSS Operational Groups, will be described in detail in an installation combining exhibits and explanatory panels, with the help of uniformed specialists who will be happy to answer your questions in English and French.
Access to this exhibition is included in the price of admission to the museum. It is not possible to enter without paying a museum admission ticket. The exhibition will run continuously during the museum's opening hours, i.e. 9am-7pm, with a break at lunchtime.
Small glimpses of the soldiers in the operations in question:
Commandos Jedburgh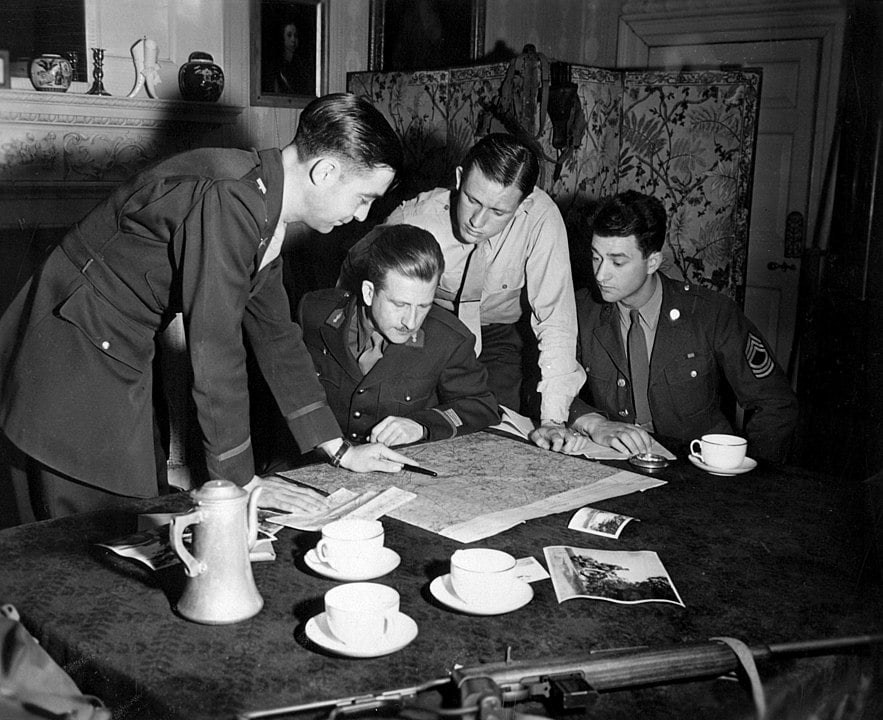 OSS Operational Groups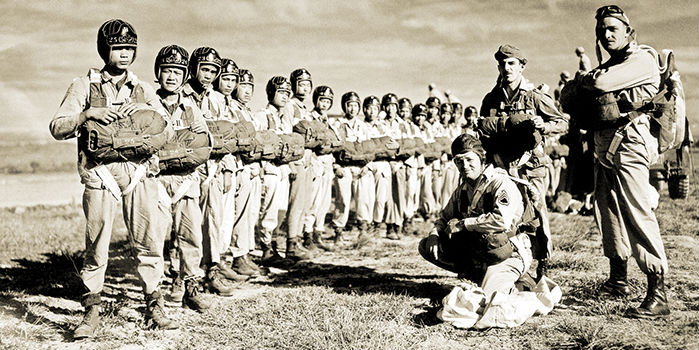 Back to all events